Apex Western Homes is a general contractor with more than 20 years of experience.
We work closely with our clients through planning and construction to ensure their needs are met on time and within budget while providing the necessary information at every stage to allow timely decisions.
The foundation of Apex Western Homes is the personal dedication and professionalism of our staff. We pride ourselves on communication with the client and conducting business with openness and honesty. Our clients have extensive access to the firm's principles who are well versed in not only the broad issues of construction and real estate but the daily particulars of our client's projects. Our communication skills, experience in project planning and execution, and dedication to protecting the client's budget establish exemplary relationships with our clients, professional consultants, suppliers, and subcontractors.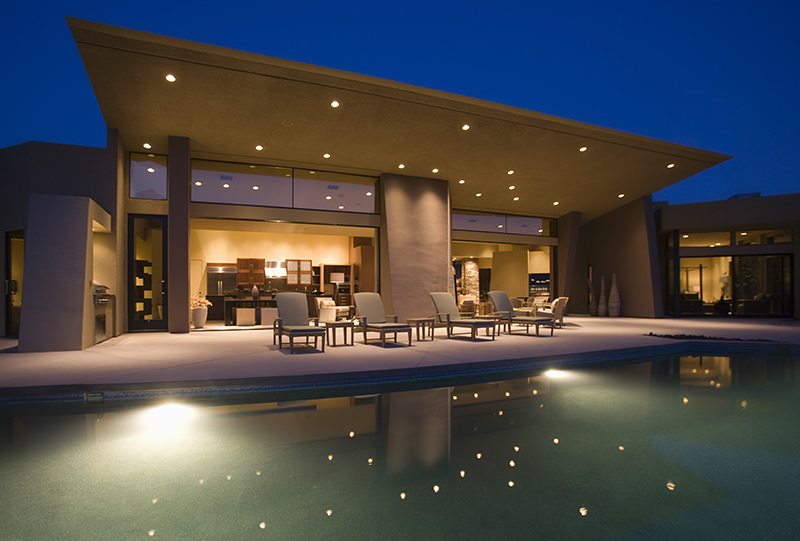 We pride ourselves on our personal dedication to each project to ensure you are happy at every stage of the process, making sure it's stress free the entire way. We conduct business with openness and honesty, going the extra mile for our clients. We set the standards in our communication skills, experience in project planning, and execution of each and every project. You'll have extensive access to all our knowledgeable staff who specialize in issues of construction, materials, and real estate. We believe there are no substitutes for quality. Give us a call and experience first-class customer service!
We enjoy building and offer a range of services including estimating and cost control, project planning and design, government approvals, scheduling, construction management, and more.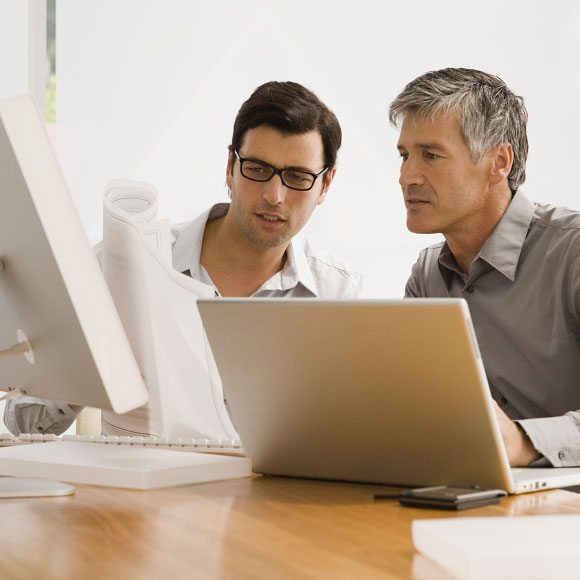 BRAINSTORMING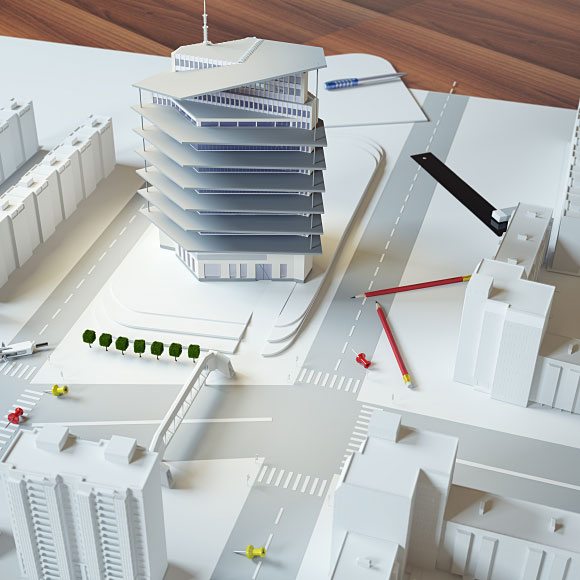 PROTOTYPING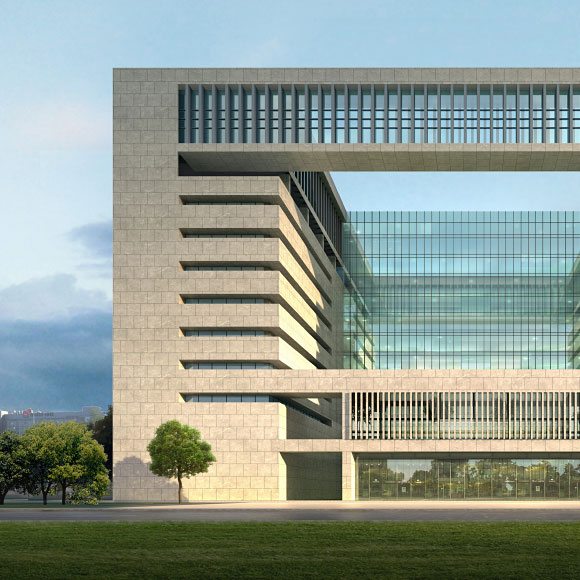 COMPLETION