WELCOME
TO
APEX WESTERN HOMES
Receive a FREE TESLA
with the purchase of this house!!!!

Join open house at 4731 Cedarcrest Avenue to experience Tesla's award-winning Model S or Model X.
At the event you will have the opportunity to learn about our most advanced active safety and convenience features, how to charge a Tesla at home or on the road and discover how an electric vehicle can fit seamlessly into your lifestyle.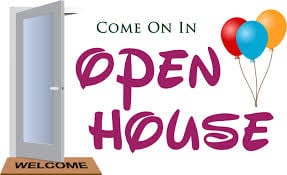 Saturday & Sunday June 16  & 17

from 2:00 pm to 4:00 pm

@ 4731 Cedarcrest Ave, North Vancouver BC!!!



BBQ, refreshments, prizes, and a bouncy castle (for the kids) !!!
Apex Western Homes is a trusted company with a reputation for consistent innovation at the highest level of design.
7251 Cedar Valley Connector, Mission
Accounts
2018-03-19T01:23:05+00:00